Our store
111 Market Street, Suite 107
Downtown Olympia
Wed- Fri, 10am - 6pm
Saturday, 10am - 5pm
Sunday, 11am - 3pm
Introducing: Date Nights at Linger
At Linger Boutique, we believe that intimacy deserves to be celebrated and cherished. That's why we are now offering a unique opportunity for couples to indulge in private date nights within our luxurious and inviting store.

Reserve the space exclusively for you and your partner, creating an intimate and romantic atmosphere where you can explore our stunning lingerie collection and discover the world of sexual wellness.
LEARN MORE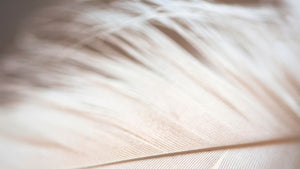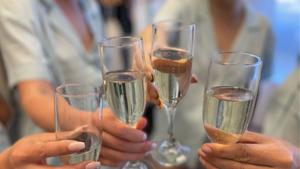 Private Events at Linger
Where pleasure meets sophistication, Linger Boutique invites you to host your next group event or date night out with us! Our luxurious lingerie store provides the perfect setting for an exclusive and intimate gathering.

Our knowledgeable and discreet team will be your trusted guides throughout the event, ensuring that every moment is comfortable, respectful, and tailored to your unique interests. From exploring our exquisite lingerie selections to receiving expert advice on enhancing intimacy and sexual wellness, we're here to create a truly personalized and private experience just for you.
LEARN MORE
PODCAST: Life Turned On
Life Turned On: Stories of Sexual Self Discovery in Midlife and Beyond is a podcast that challenges societal norms and celebrates the power of sexual exploration later in life. Join us as we dive into the lives of women aged 35 and better, who have experienced a profound awakening and newfound liberation in their sexuality. Through intimate interviews, literature reviews, expert advice, sex education and insightful discussions, we unravel the myth that sexual vitality fades with age. Rediscover the joys of self-discovery, body acceptance, and authentic intimacy on Life Turned On.
LISTEN NOW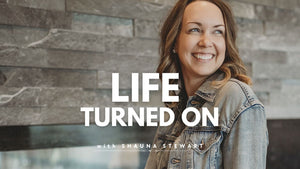 Gift Cards Available - Let Her Choose
For the woman who knows what she wants, a Linger Gift Card ensures she'll find something she'll absolutely love.
Pro Tip: LINGER Gift Cards work best when paired with time; time to slow down, relax, and tune-in to what matters most. XO