• Love • Sexual Wellness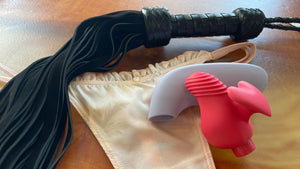 Introducing sex toys to your partner can be an exciting and pleasurable experience that enhances your intimate connection - it's also natural to feel a little nervous. Approaching the topic with care, respect, and open communication can go along way in creating a positive experience for both of you. In this guide, we'll provide you with helpful tips on how to introduce sex toys to your partner in a positive and comfortable way. Let's get started!1. Reflect on Your Desires:Before initiating a conversation about sex toys with your partner, take some time to reflect on your desires and motivations. What...
---
• Sexual Wellness • Slow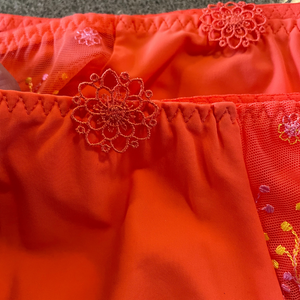 Looking forward to something can be almost as good as the experience itself. Consider travel for a moment. The joy we get from choosing a destination, planning activities, and booking accomodations sparks our imagination and boosts our mood while decreasing stress! And the same can be said for sex and intiamcy. Sexual anticipation is a powerful tool that can enhance the excitement and pleasure within a relationship. It involves creating an atmosphere of longing, desire, and playful anticipation, which can lead to more satisfying and intimate experiences. In this blog post, we will explore some effective ways to build sexual anticipation and...
---
• Love • Sexual Wellness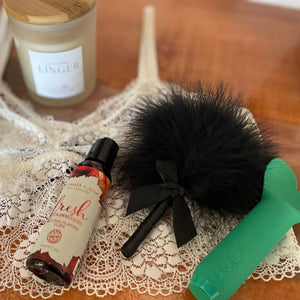 Creating a sensual and intimate atmosphere is an art form that can greatly enhance your intimate experiences. By engaging all five senses, you can transport yourself and your partner into a world of connection and pleasure. Here are a few tips to do just that.
Whether you're planning a romantic evening or simply seeking to reconnect with your partner, exploring these sensory techniques will undoubtedly ignite your spark and elevate your sensual experiences to new heights.
---
• Lingerie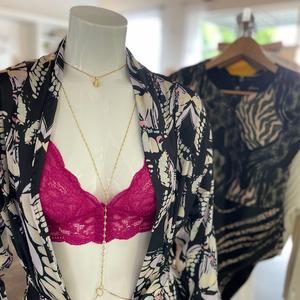 Intimacy is a profound connection that extends beyond physical touch. It encompasses emotional closeness, trust, and a shared sense of desire between partners.
Lingerie, with its alluring fabrics, intricate designs, and empowering nature, has the power to transform intimate moments into unforgettable experiences.
---
• Lingerie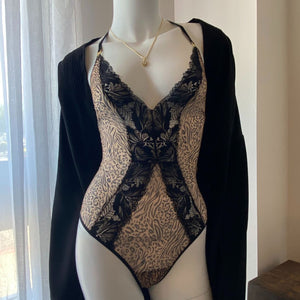 Like a toxic relationship, cheap lingerie promises a quick thrill but always disappoints in the long run. Swapping that crunchy lace and bad fit for something that truly lets you shine is absolutly worth it - you're worth it. Ready to uplevel your top drawer and your life? Here are a few points to help you say "It's not me, it's you," then walk into your days walking a little higher because you actually feel good.  1. Comfort and Fit Quality lingerie is crafted using high-quality fabrics and materials that prioritize comfort. It is designed to fit your body seamlessly, providing...