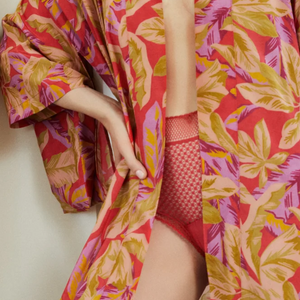 Pictured: Boho Robe and Bella Bra and Panty Set by Else Lingerie Written by Kala Armijo. Hearing the term self love can mean a lot of different things to people. One thing is clear, no matter what phase of life we are in, everyone deserves love. So what is it? Treating yourself to something special? A spa day, a vacation? The answer is: yes. And so much more. Self love can be a rebellious act. In such a fast-paced world with all kinds of demands, taking time to show ourselves some care and tend to our needs isn't something we are...
---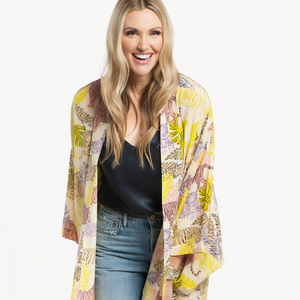 Intimate apparel is just that - intimate. It's what we wear closest to our hearts. It's the first thing we put on each day, and the last thing we take off each night. (Probably. Maybe you have some cool tricks up your sleeves?)  Lingerie is special, but it's not just for special occasions. Here are a few tips to help you add a little beauty and magic to your every day. Just Do It So often we can get caught up in saving our best things for the best moments - and then those moments never come. Instead of striving...
---
• Love • Sexual Wellness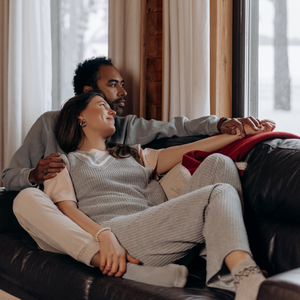 For many (all?) of us, there are times in life when sex just doesn't make sense. Maybe it's a health issue, maybe it's a lifestyle/scheduling change, maybe it's something else. But just because sex is off the table for a season, doesn't mean intimacy has to be.  We can still enjoy a sense of closeness and openness with the ones we love. Here are a few ideas to feel connected, vulnerable and loved without doing the deed. 1. Get Naked and Get Close We know, we know… this sounds a lot like sex, but that's not what we mean. Being...
---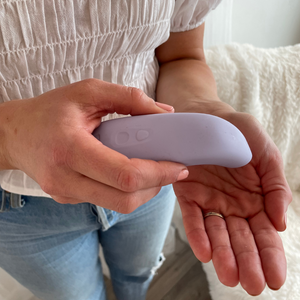 Real talk. Shopping for sexual wellness products can feel intimidating. While we're working hard to break down the barriers between women and their pleasure with a comfortable shopping experience, there's still the whole business of what to do with the thing once it's home.  If you're one of the 50% of women who have never tried an adult toy, we want to assure you that we've been there and are here to help. Here are our top eight tips for having a positive first time experience so you can enjoy the gift that keeps on giving. 1. Charge ItIt can...
---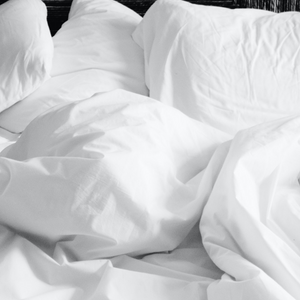 Taking care of your health doesn't have to be all kale or keto. Simply snuggling up with someone you love (yes, pets count too), can improve your overall health and well-being.  And, let's be real, sometimes we want to connect with our partner but we're just too dang tired. The beauty of snuggling is it takes very little effort, but makes a big difference in our personal well-being and in our relationships. Here are five quick reasons to slow down and snuggle up: 1. Snuggles lower stressA good cuddle sesh can release serotonin, the "happy hormone" and lower cortisol levels to...