• Sexual Wellness • Slow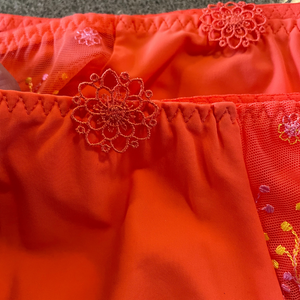 Looking forward to something can be almost as good as the experience itself. Consider travel for a moment. The joy we get from choosing a destination, planning activities, and booking accomodations sparks our imagination and boosts our mood while decreasing stress! And the same can be said for sex and intiamcy. Sexual anticipation is a powerful tool that can enhance the excitement and pleasure within a relationship. It involves creating an atmosphere of longing, desire, and playful anticipation, which can lead to more satisfying and intimate experiences. In this blog post, we will explore some effective ways to build sexual anticipation and...
---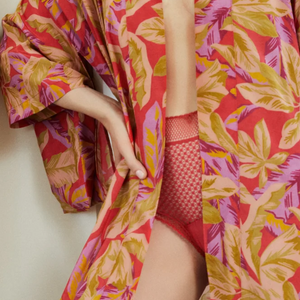 Pictured: Boho Robe and Bella Bra and Panty Set by Else Lingerie Written by Kala Armijo. Hearing the term self love can mean a lot of different things to people. One thing is clear, no matter what phase of life we are in, everyone deserves love. So what is it? Treating yourself to something special? A spa day, a vacation? The answer is: yes. And so much more. Self love can be a rebellious act. In such a fast-paced world with all kinds of demands, taking time to show ourselves some care and tend to our needs isn't something we are...
---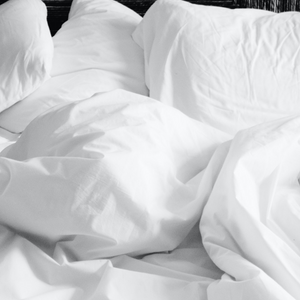 Taking care of your health doesn't have to be all kale or keto. Simply snuggling up with someone you love (yes, pets count too), can improve your overall health and well-being.  And, let's be real, sometimes we want to connect with our partner but we're just too dang tired. The beauty of snuggling is it takes very little effort, but makes a big difference in our personal well-being and in our relationships. Here are five quick reasons to slow down and snuggle up: 1. Snuggles lower stressA good cuddle sesh can release serotonin, the "happy hormone" and lower cortisol levels to...
---
• Sexual Wellness • Slow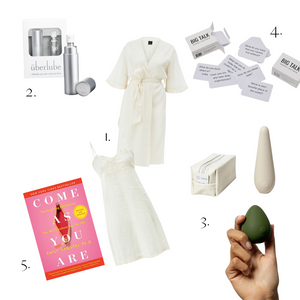 Travel is back! In addition to being a fun way to make new memories, travel is also super good for you. It makes you happier, allows you to disconnect and recharge, and relieves stress and anxiety, all while exposing you to new things. To make the best of your Spring Break, be sure to pack these five travel essentials to ensure your trip is filled with comfort and connection.  1.) Resort-wearIt's called Spring Break for a reason: we're supposed to rest. Elevate your lounge game with the Jasmine Collection. With its no-fuss cotton/linen fabric and elegant flowing lines, this resort-wear...
---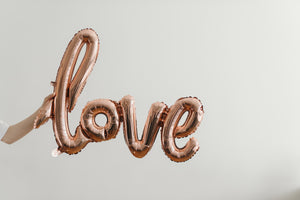 After two years of social distancing and canceled plans, we're all due for a little extra love and connection. Days spent arranging and rearranging lives to navigate exposure notifications and life responsibilities, has left many hearts feeling tired and lonely.  Spending time surrounded by those we love doesn't necessarily mean we're connecting in love. As we celebrate the Month of Love, we invite you to carve out some intentional time to truly connect with the people in your life you care about most.  Here are four of our favorite ways to show love. They don't cost money, but they do...